Molly + Joe | Rooftop Wedding
For a wedding planned in less than two months, Molly, Joe, and their son Leo put together an incredibly special day. A first look in Pike Place Market, ceremony and party on a nearby rooftop, with a wedding cake topper from Molly's grandmother's wedding in the 1920's, and some seriously tasty food made for one memorable occasion. We're forever grateful to be chosen to witness and capture these beautiful life moments between long-time friends and family.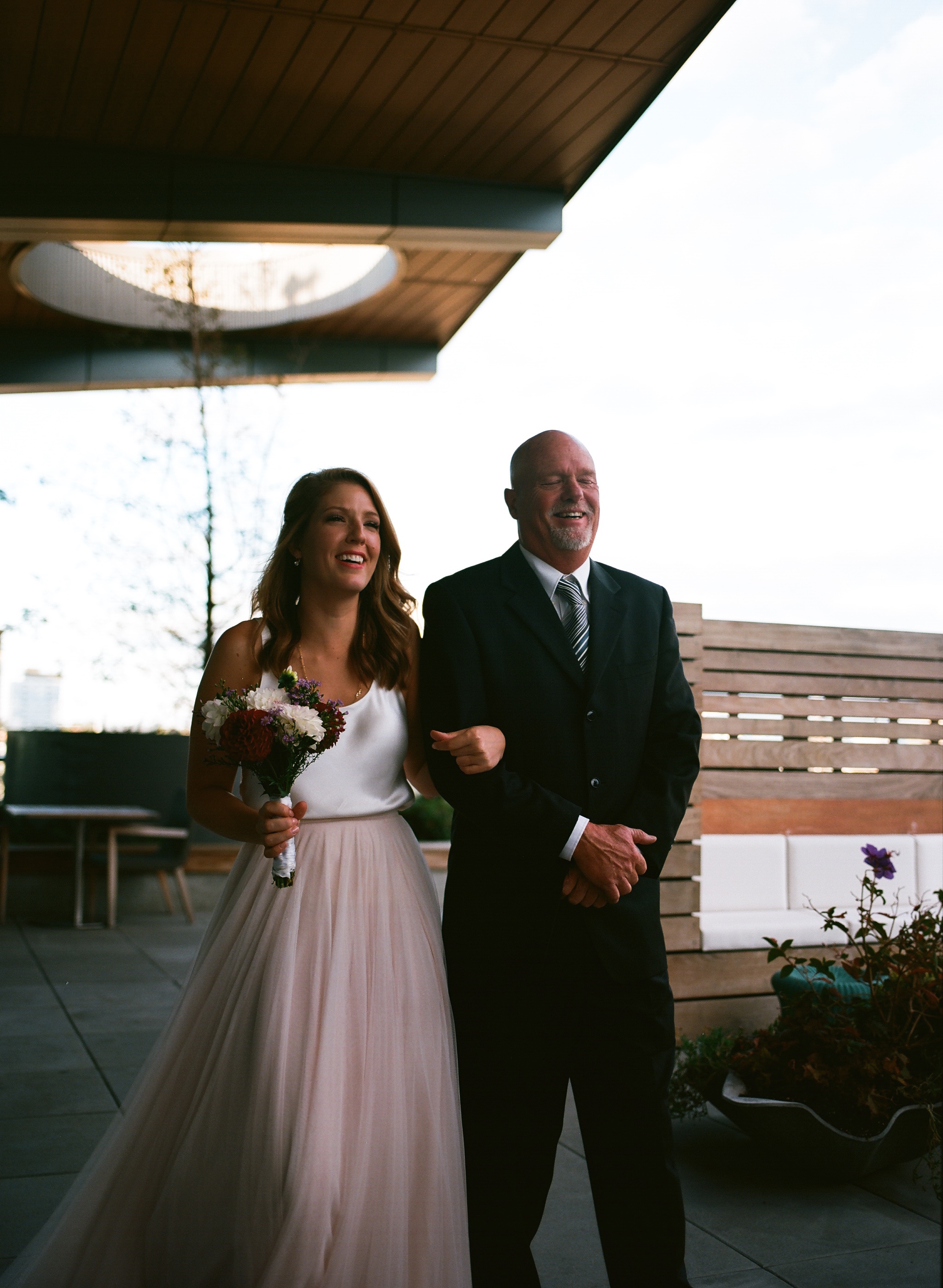 Wow - You made it all the way to the end, you overachiever! Thanks for scrolling through - if you enjoyed this album feel free to share it or leave us some feedback below. We're here to answer any questions you may have; just hit that contact page and leave us a message.